The 13th International Consumer and Home Electronics Exhibition (Eletrolar Show) was started on 23rd July 2018 in Sao Paulo, Brazil. It is the largest exhibition for consumer electronics and home appliances in Latin America. It has attracted many famous international enterprises, distributors and retailers of different brands in the industry to join the exhibition to show their high-quality brands and latest products every year. There are also Chinese companies attending such a grand consumer electronics show. Guangdong SIRUI Optical Co., Ltd., as a famous brand of the industry, attended the show as well.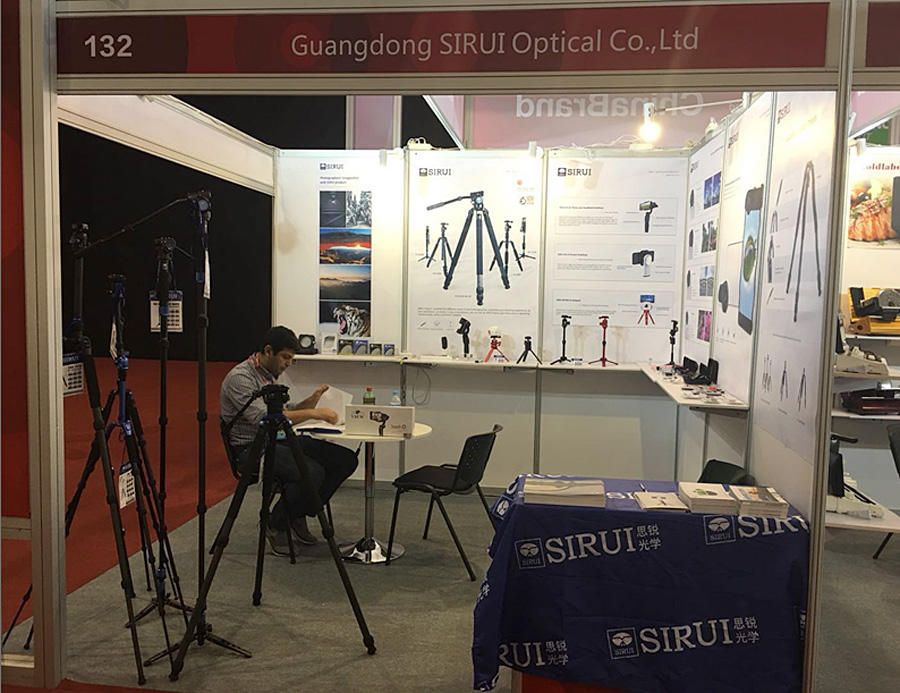 SIRUI always strives to manufacture products that are innovative in design and concept and of the highest quality. Because of its superior production technology and established sales and support system, SIRUI has become well known as a company that develops, manufactures and sells the most professional quality photographic and video equipment in the industry. With this great quality and attention to the detail, SIRUI has been widely praised and trusted in the domestic and foreign markets for many years.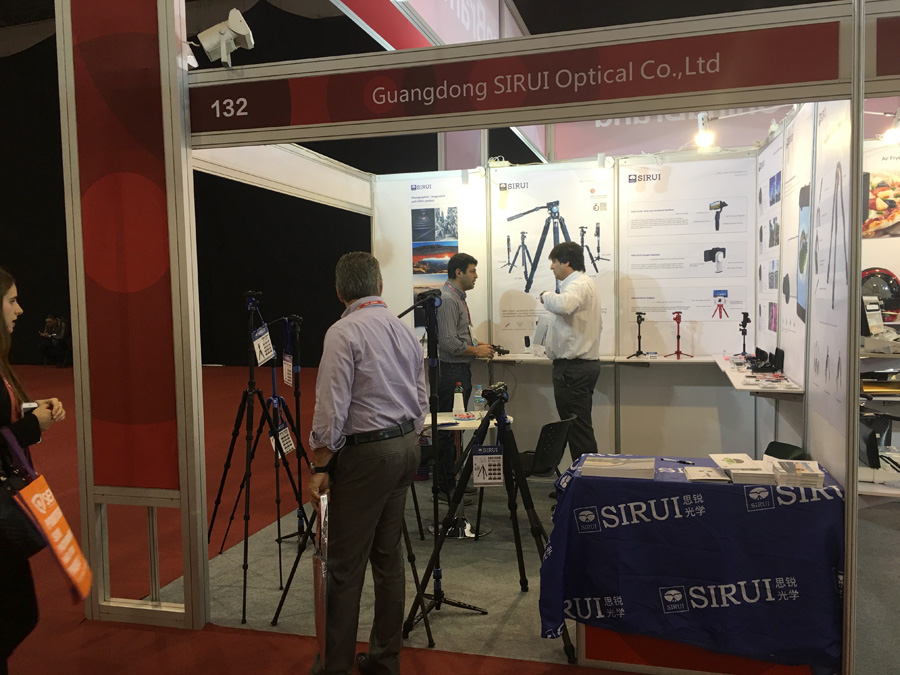 In this show, SIRUI not only displayed its popular tripods and mobile phone accessories, but also displayed its brand new intelligent products. SIRUI mobile phone lenses have been widely recognized by users since they were launched.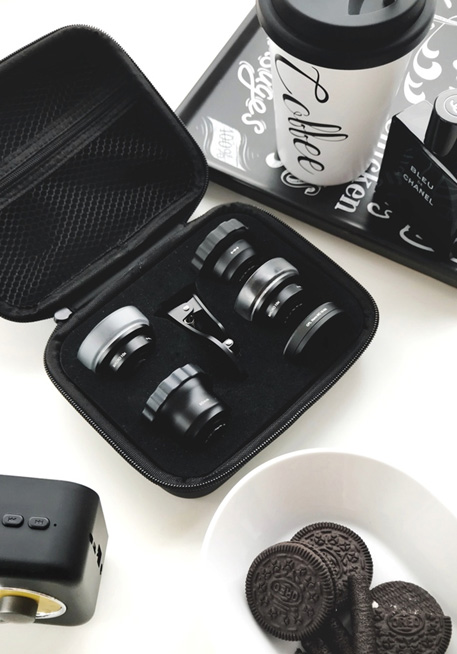 In the booth, you could find SIRUI has displayed its widely recognized Wide Angle Lens, Portrait Lens and Fisheye Lenses. Meanwhile, its new developed 10X Macro Lens was showing on the booth as well. The SIRUI 10X Macro Lens helps you magnify the objects and bring you to a macro world. The new launched SIRUI 4 Lens Kit includes a portable case, it is the perfect option to maximize you shooting experience.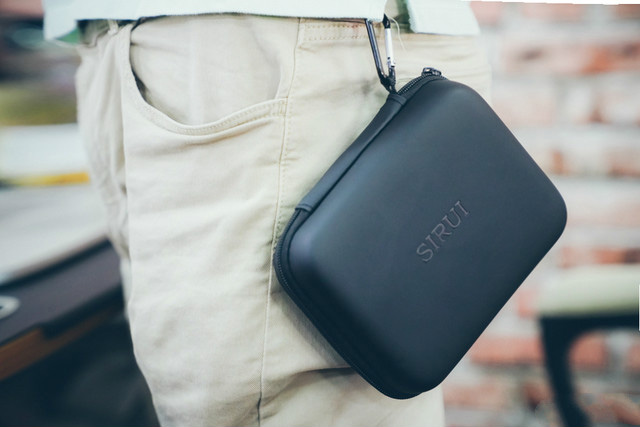 The SIRUI Table Top Tripod TSH-01 is specially designed for mobile phone photography. It's a creative mobile phone photography support accessories that includes a tripod, selfie and remote control, which help maximize your mobile shooting experience.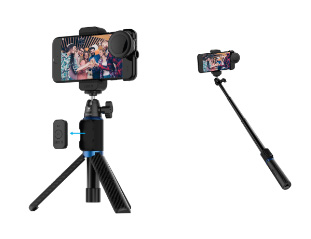 In addition, SIRUI 360° Mount Lens Kit was also appeared at this show. Using with the exclusive SIRUI Smarter App, perfect 360° panoramic images can be generated with seamless. Asteroid and fisheye models of images are available for option. SIRUI 360° Mount Lens Kit helps you create images with high quality, and takes you to a new world of mobile photography!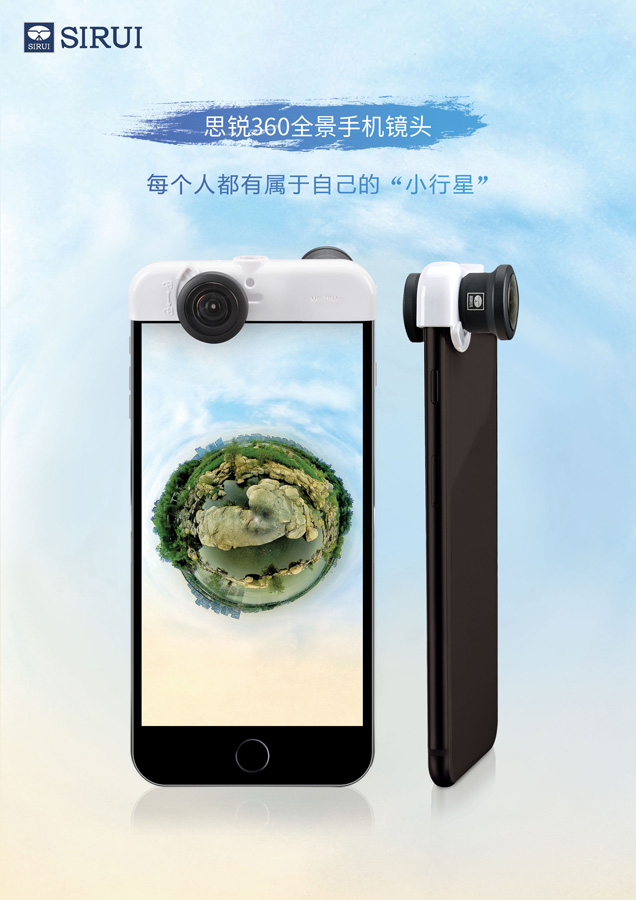 Besides, the upcoming SIRUI Pocket Stabilizer and 360° Intelligent Ballpod were also displayed at this show, they were a new product line that developed by SIRUI. Many photographers attending the show had come to experience on them.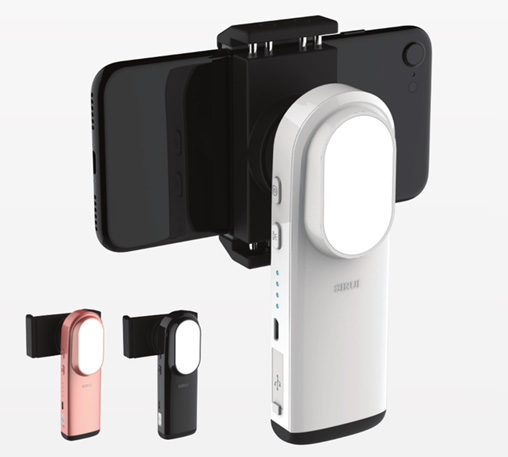 SIRUI Pocket Stabilizer is a portable single-axis mobile phone stabilizer with unique and fashionable appearance. It can effectively alleviate the vibration generated by dynamic shooting. With the intelligent and stable shooting, selfie fill light, beauty filters, timer and other features of the product, SIRUI Pocket Stabilizer helps you create perfect images and videos easily and maximize your shooting experience. It's a perfect option for live shooting.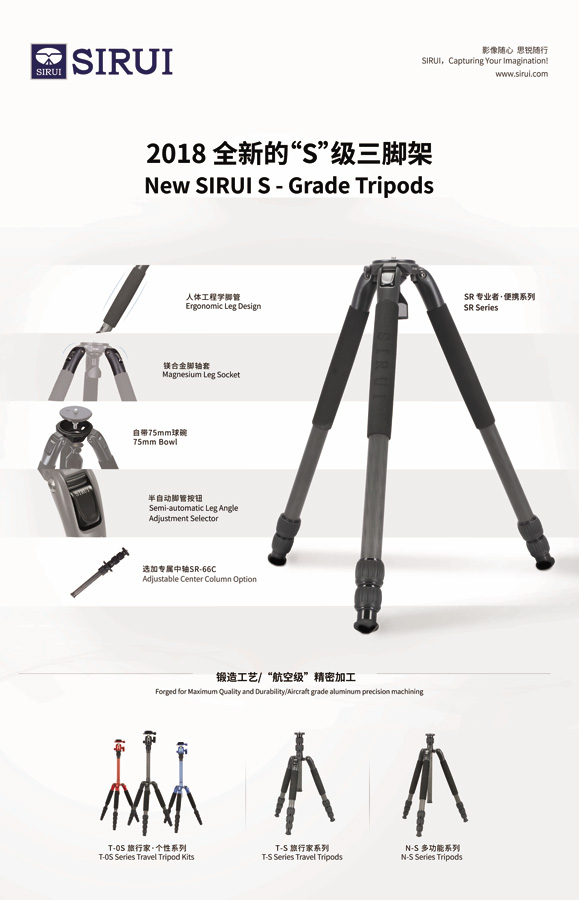 For the Tripod Product line, SIRUI has shown the brand new "S" grade tripods. With their half-automatic tripod leg angle adjustment buttons, ergonomic tripod leg design, magnesium tripod leg sockets and forged process, SIRUI provides an upgrade experience of tripods for photographers.
Therein, SIRUI R-3213X tripod, which has been awarded the German Reddot Design Award - Best of the Best 2018 and the German Design Award - Winner 2018, were displayed on the show as well.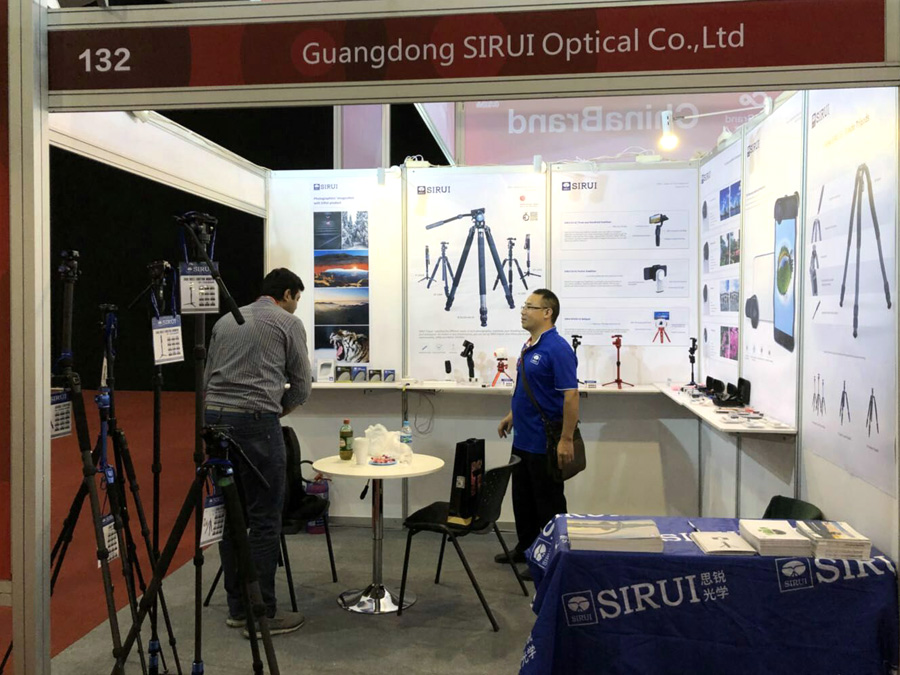 SIRUI, with its accumulated technologies of the photography industry, and the thorough design, development, manufacturing, promotion and sales system, always bring the consumers and the industry with different surprises. The products displayed on the show this time also impressed customers deeply. SIRUI new launched products will greatly enrich the options of hand-held stabilizers and mobile photography accessories for consumers.