On September 14th 2018, the IBC Exhibition 2018 was open in Amsterdam, Netherlands. IBC is the world's most influential media, entertainment & technology show with the world's top quality brands gathering together.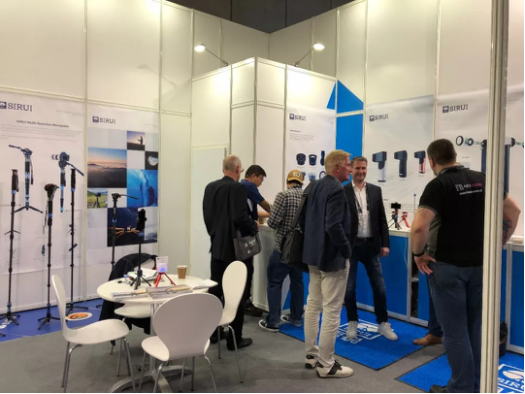 Same as previous years, IBC 2018 has attracted mass of famous brands and photographers from all over the world. As one of the famous brands of the photography industry, SIRUI also attended the show to share its up-to-date products with the photography lovers.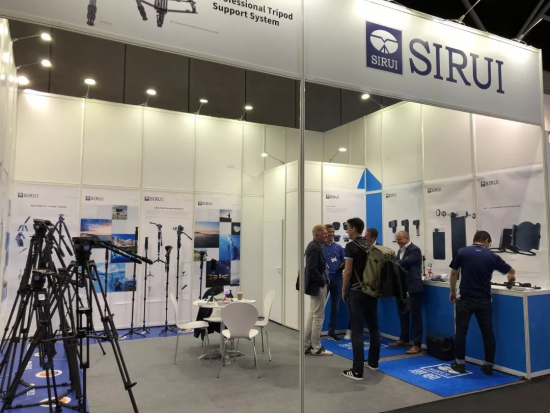 During the show, SIRUI not only displayed its professional tripods and filters for camera photography, but also displayed its SLR level mobile phone auxiliary lenses, which helps greatly enrich the options of photography accessories.
SIRUI new S grade tripods are with the half-automatic leg locking knobs, ergonomics leg sections, magnesium leg sockets and precious forged technology, providing photographers with much high quality of products and shooting experience.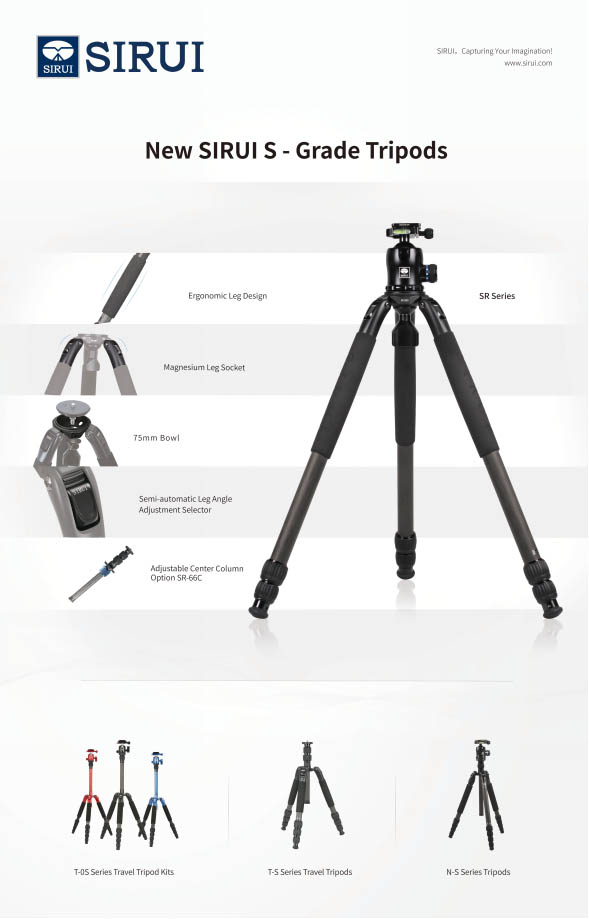 SIRUI BCT broadcasting series tripods have dual leg sections, dual stainless steel spikes and rubber feet, adjustable ground spreader and center spreader for additional steady to the products. SIRUI BCT Series tripods are the ideal option for shooting steady videos.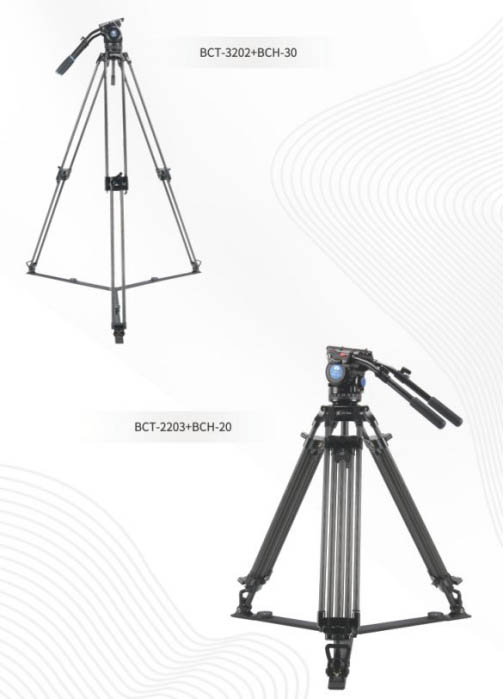 SIRUI monopods are designed with removable support feet. The support feet add additional stability to the monopod, and can be removed to use as a table top tripod for low angle photography and videography.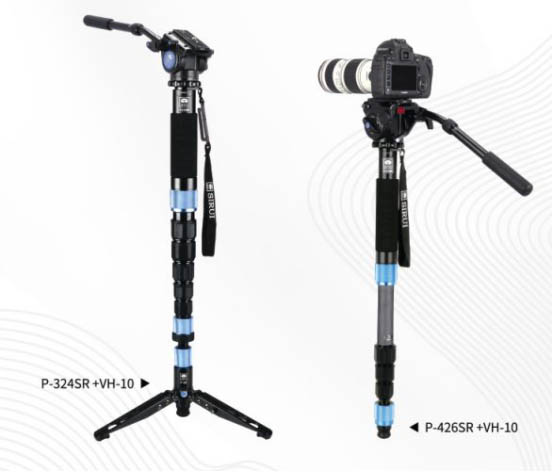 SIRUI Landscape Master Filter Kits are with the autograph of the landscape master Mr. Rocky Cai on them. The kit includes a filter holder system, a CPL filter, a SGND filter, a Square ND filter and three adapter rings. SIRUI Landscape Master Filter Kit is the perfect option to open your travel of photography.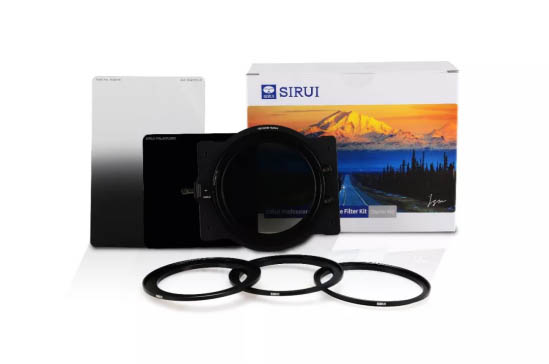 SIRUI 360° Mount Lens Kit has two ultra wide-angle fisheye lenses, with automatic image stitching through the SIRUI Smarter App, you can capture full 360° images in asteroid mode or fisheye mode. Multifunction capabilities through the SIRUI App helps the 360° Mount Lens Kit maximize your shooing experience.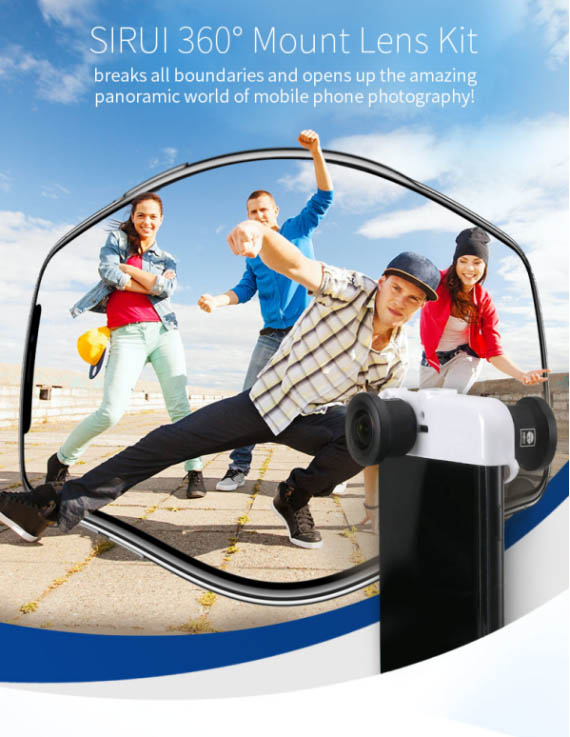 SIRUI attending the IBC 2018 has received high attention from all circles. With its various product lines of photography, technology accumulation of the photography industry, and thorough system among design, R&D, manufacturing, promotion and sales, SIRUI will bring more and more amazing products to maximize your shooting experience.