PhotoPlus Expo 2018, the largest international photography trade fair in North America, was held from October 25 to 27 this year. This is a great opportunity to experiencing newer and more cutting-edge photographic equipment for both photography enthusiasts and professional photographers and media.
As a brand manufacturer that possessed of fair influence in the industry, SIRUI showed up and shared its reputable mobile phone lens, new "S" grade tripods and newly developed smart products at the exhibition.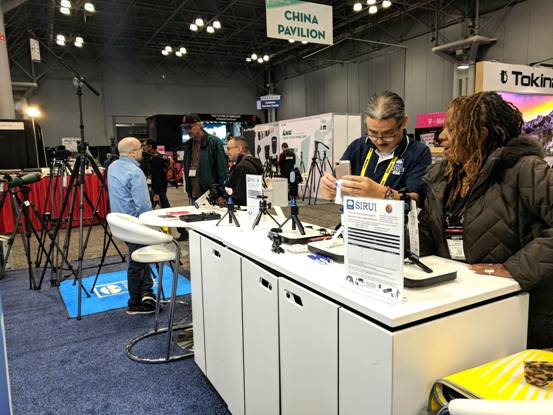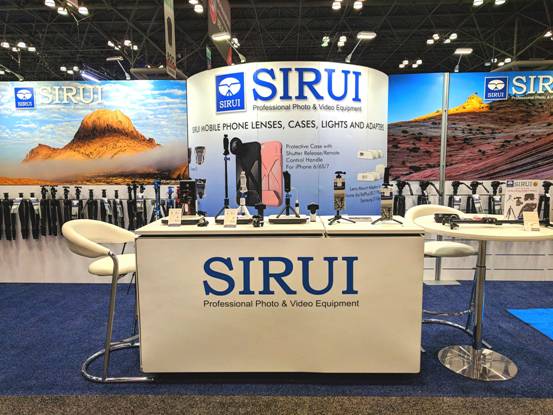 The ES-01 pocket stabilizer is a new intelligent product developed by SIRUI. It is a witness of our progress in the field of intelligent products, and has been one of the high-profile products at exhibitions for many times.
Based on the ES-01, SIRUI expanded the combination of its accessories and developed two models - VK-2 Pocket Stabilizer Kit (Plus) and VK-3 SIRUI Pocket Stabilizer Kit (Professional).
The VK-2 can effectively alleviate the problem of camera shaking caused by mobile phone shooting. The bottom support system of it can be used as a table top tripod and selfie stick. The included bluetooth remote control can help to maximize your shooting possibilities.
The VK-3 adds a wide-angle lens on the basis of VK-2 to meet the shooting needs of more professional users.
SIRUI Pocket Stabilizer Kit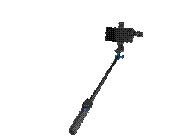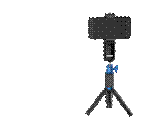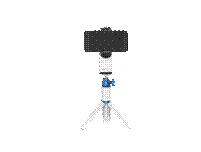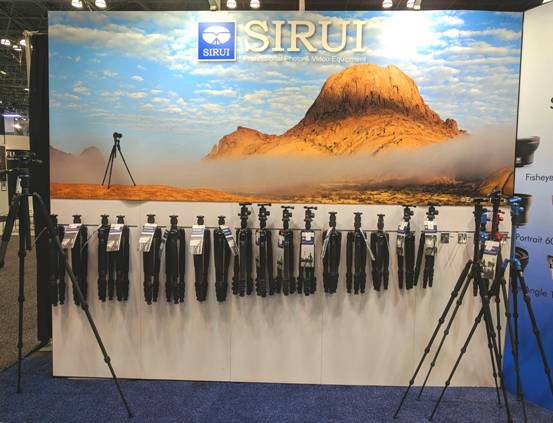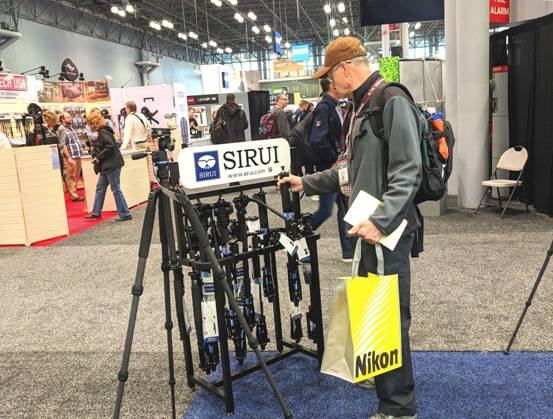 At the Exhibition, the new "S" grade tripods were shown, they were all with ergonomics leg sections, semi-automatic leg angle selector, magnesium leg socket design and forging processes, which were the combination of "force" and "beauty". They provide photographers with better experience and higher quality of tripods.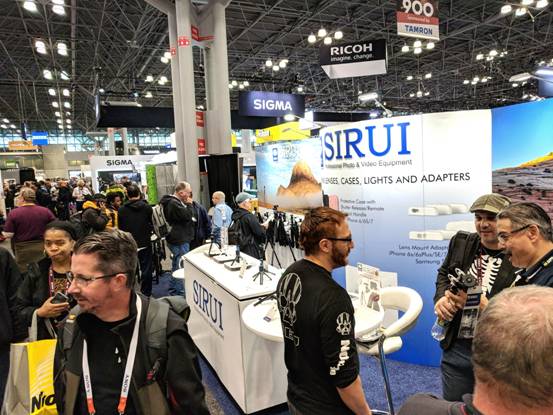 At this exhibition, SIRUI had shown various product lines to maximize the visitors experience and gain their recognitions.
In the past, SIRUI kept improved and strengthen itself by exploring, accumulating and getting progress. In the future, SIRUI will promote the image progress with scientific and technological innovation. SIRUI are changing people's image life with their own "attitude" and "way".